MIA HUNTERS - CONTACT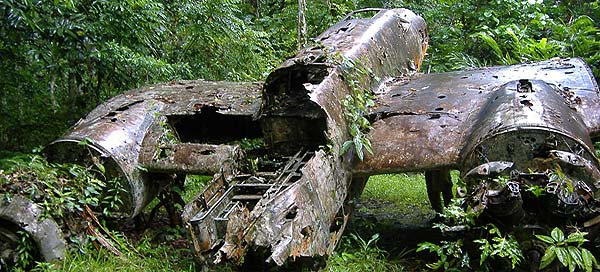 MIA Hunters is no longer operational since the death of several of its founders. After several decades company can no longer afford to locate loss MIA's for families at no cost to them so it has terminated its operations. This site remains as a reminder of the work that was done and those that made the "impossible dream" come true - to all of you, we thank you.

The last remaining founders of MIA Hunters - Chris & Donalyn D. Moon pay to maintain this site and can be reached to answer questions from Noon to 5pm, eastern Time, Monday thru Friday at (952) 440-2226 here in the USA.